Click on a Sale Date for Details, Catalogue and Photo Gallery.
To bid online: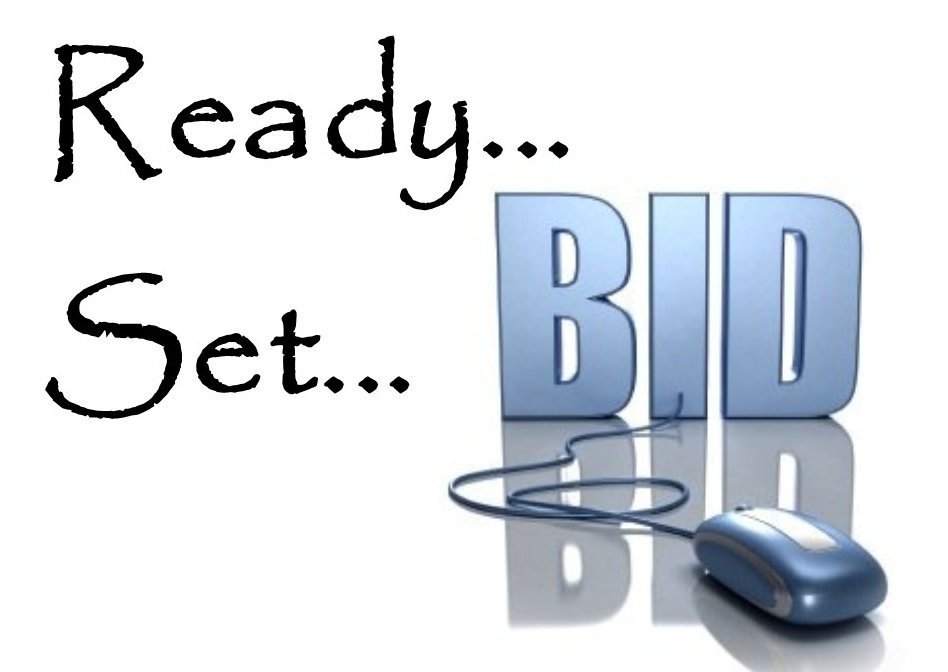 https://mrjutzi.hibid.com/auctions
You no longer need an appointment to see us, but we will still be limiting the amount of people allowed into the building and in our compounds. Masks are still required on the property at all times.
| Sale Date | Start Time | Title | Location |
| --- | --- | --- | --- |
| Tuesday August 16 - 24, 2022 | 12:00 PM | August Tool & Equipment - Online Timed | 5100 Fountain St N., Breslau, Ontario |
| Saturday August 20, 2022 | 9:30 AM | August Vehicle Auction - Webcast Live Online | 5100 Fountain St N., Breslau, Ontario |
| Tuesday September 13 - 20, 2022 | 9:00 AM | September Tool & Equipment - Online Timed | 5100 Fountain St N., Breslau, Ontario |
| Saturday September 17, 2022 | 9:30 AM | Sept -Vehicle Webcast Live Online Auction | 5100 Fountain St N., Breslau, Ontario |